Meet the Team
Jason Lowe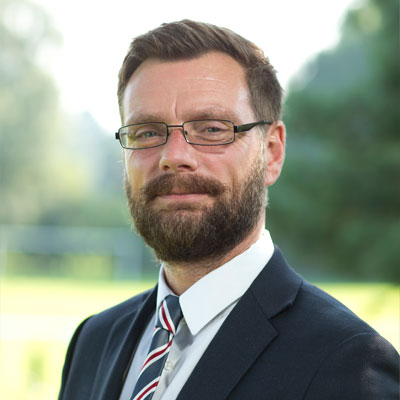 Chief Executive Officer
Jason Lowe has been a teacher for 27 years and was a Headteacher of an Outstanding school for 5 years. Having set up and run a Teaching School, Jason has extensive experience of school to school support in a range of schools as well as contributing to a range of CPD.
Jason has also been successful in SIF and emergency school funding bids to finance whole school support in a number of schools. Jason was also the Chair of Governors for a primary school during which time the school formed a MAT with two other primary schools.
Jonathan Hayes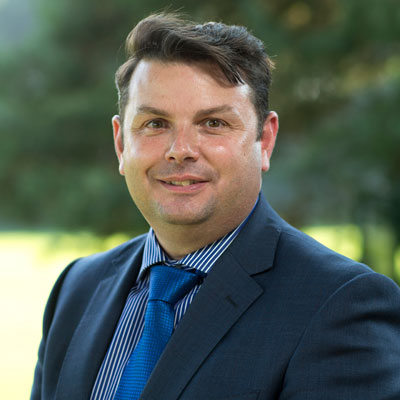 Director of Finance and Operations / Company Secretary
Jonathan is the Trust's Director of Finance and Operations. He has a degree in English and History and Master of Business Administration (MBA). An experienced senior leader with 25 years' experience of managing public sector services with a particular focus on financial, and facilities management within local authorities in North Wales and Cheshire. For the last 20 years he has specialised in the secondary education sector, nine of which as a senior leader within an academy trust.
Jonathan is the Trust Board's Clerk, Company Secretary, is experienced in school governance and works closely with the HR and Governance Manager to support and advise the trust board.
Pamela Zborowski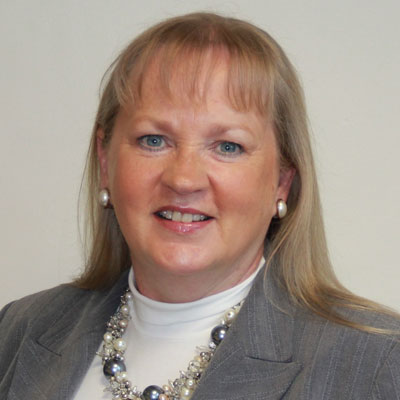 HR & Governance Manager
Pamela Zborowski has over 20 years experience of working in the private sector providing HR and Governance Support to large national and multi-national companies. Pamela chose to move into the education sector in 2005.
Pamela works closely with the Trust's Company Secretary to ensure compliance with relevant legislation and Company Law as applied to an Academy. Pamela is an Associate Member of the Chartered Institute of Personnel & Development.
The Work of Hall Livesey Brown
The Trust has taken a strategic decision to work with Hall Livesey Brown to increase business resilience.
Hall Livesey Brown are an experienced firm of Chartered Accountants offering accountancy, taxation and business advisory services to businesses.
In the context of the Trust the firm provide business advisory and accountancy support to all partner schools, and fulfil the internal audit function for the Sandstone Trust.
The Work of Paul Clegg and Company
Paul Clegg and Company are the statutory auditors of the Sandstone Trust, working with the Trust since 2018.
Paul Clegg & Company was established in 1971 and today, continues to build on its enviable reputation for providing excellent advice and first-class service to their business and personal clients alike.